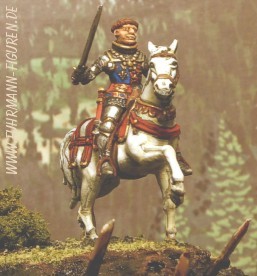 Here are some photos of my latest 1/72 diorama: "Henry V"
The biggest challenge for me was the white horse. It took a few tries, but this is the first time I' ve ever been pleased with one of my white horses!
I used acrylics from ANDREA and GAMES WORKSHOP. The figures are from ITALERI 100 years war figures.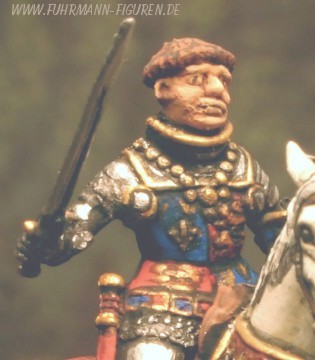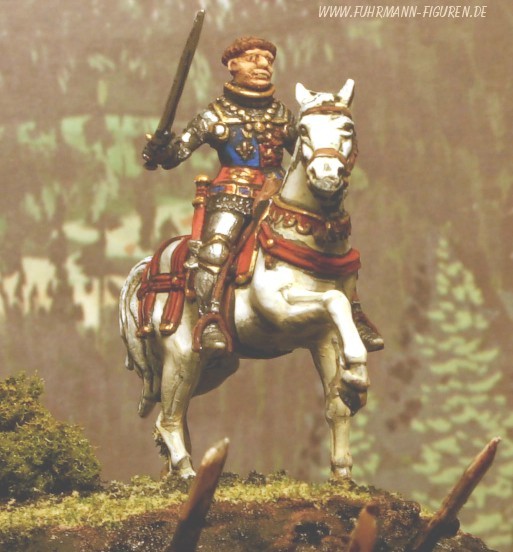 Hier einige Bilder meines neuesten 1/72 Dioramas "Heinrich V."

Die größte Herausforderung für mich war dabei das weiße Pferd. Ich machte mehrere Versuche, bis ich das erste Mal überhaupt mit dem Ergebnis eines "weißen" Pferdes zufrieden war.

Es wurden Acrylfarben von ANDREA und GAMES WORKSHOP verwendet, die Figuren stammen aus der ITALERI-Serie der Sets des 100-jährigen Krieges.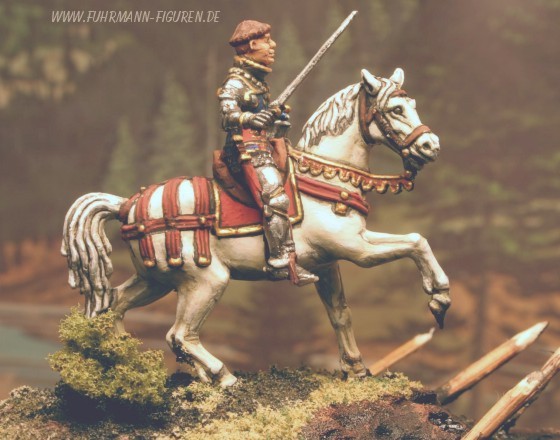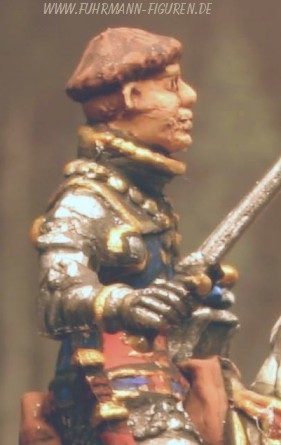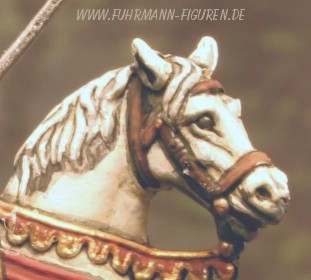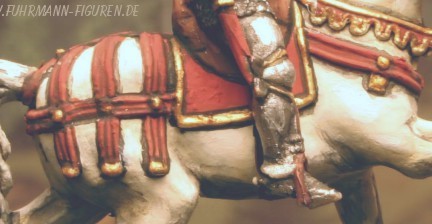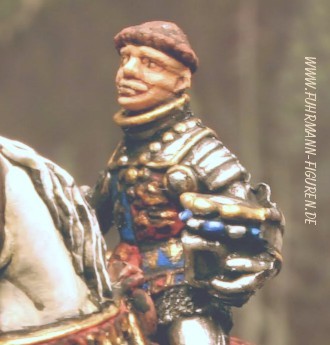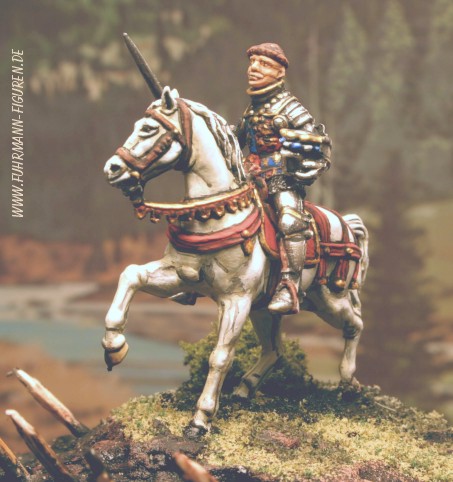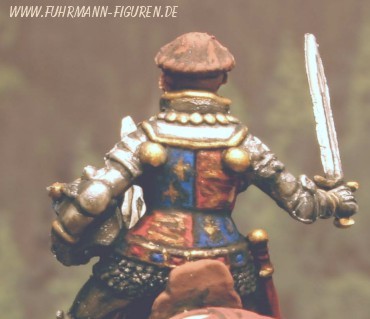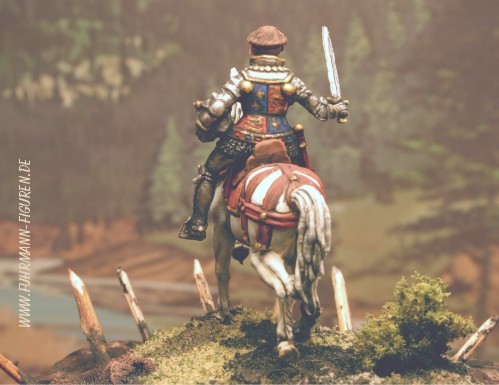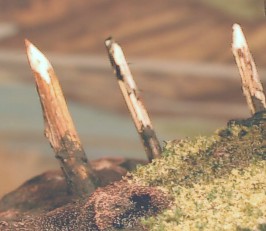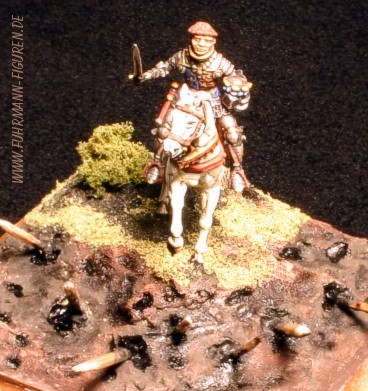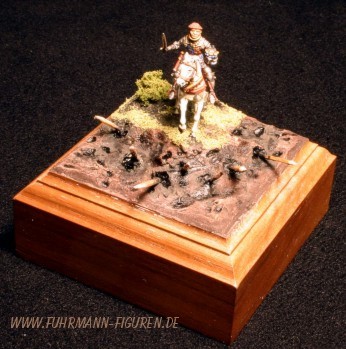 1/72 ITALERI Liste

Acrylfarben Liste